The latest and only Medical Thermographic camera at Thermography Amsterdam
We are so happy with our newest addition and are super excited!
It's the Meditherm iris 640.
Unlike other providers of medical thermography, Thermography Amsterdam works only with a medical camera and only with holistic doctors of the ACCT for the iinterpretation of your photos. 
Our camera has been specially designed and optimized to image the body's temperatures to ensure sensitivity, stability and reproducibility (see specifications below).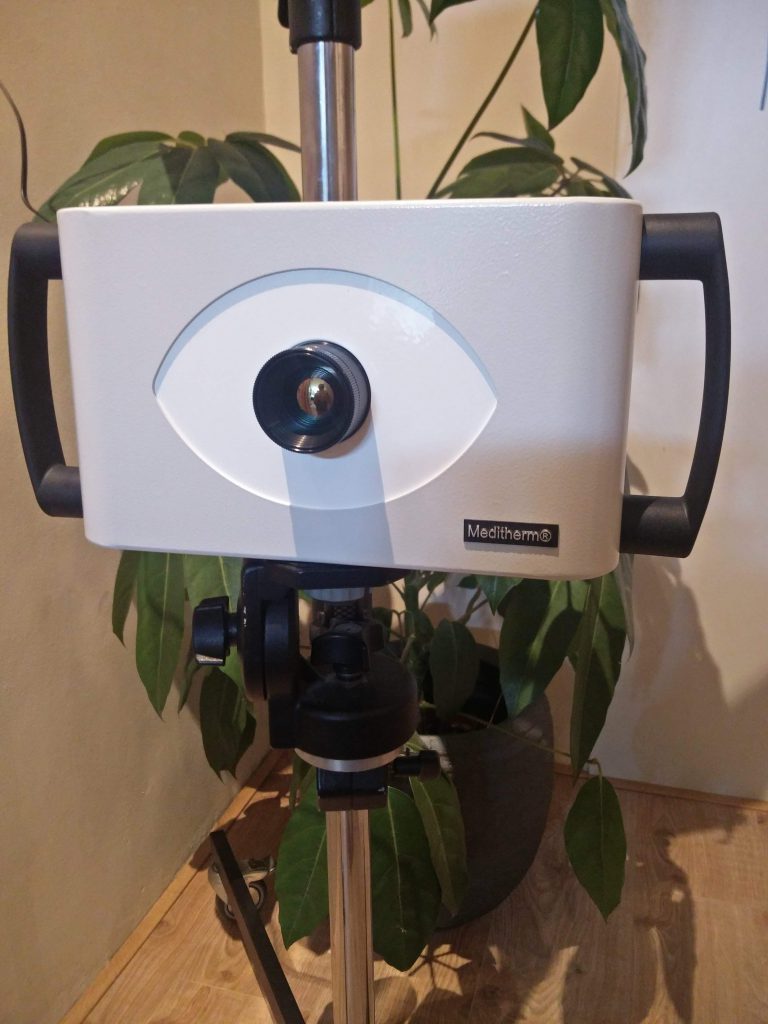 With this camera we have the cream of the crop. We are very proud that we are the first (and still in 2021!) in the Netherlands who have it and want to shout it from the rooftops and show it to everyone!
What's different about this camera?
He's great!
The pictures are beautiful. It just works great.
The previous camera was already more than what is needed for medical thermography, but this one does it even better. A higher resolution and a faster frame rate!
Resolution: The number of pixels. This makes the image sharper.
Frame rate: The number of frames per second. This says something about the power of the processor and the ease of use.
It's smaller, uses less power, has fewer plugs and comes with newer software.
Below is a comparison between two of my own images. The information in both pictures is more than enough for the doctors thermologists. Besides my positive thermal changes (also I keep working in process;-) it looks just a bit tighter and more beautiful.
It's funny how the big picture stays the same.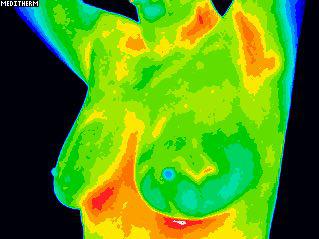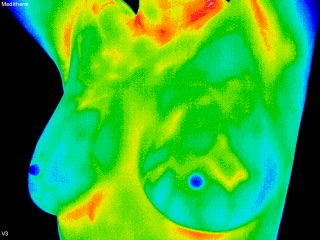 Impression of the difference
The photos all continue to go to the same doctors at the ACCT for interpretation and continue to be measured out to one-hundredth of a degree per pixel.
To be honest, I was a bit fed up with the accusations of a colleague that I was working with an outdated system.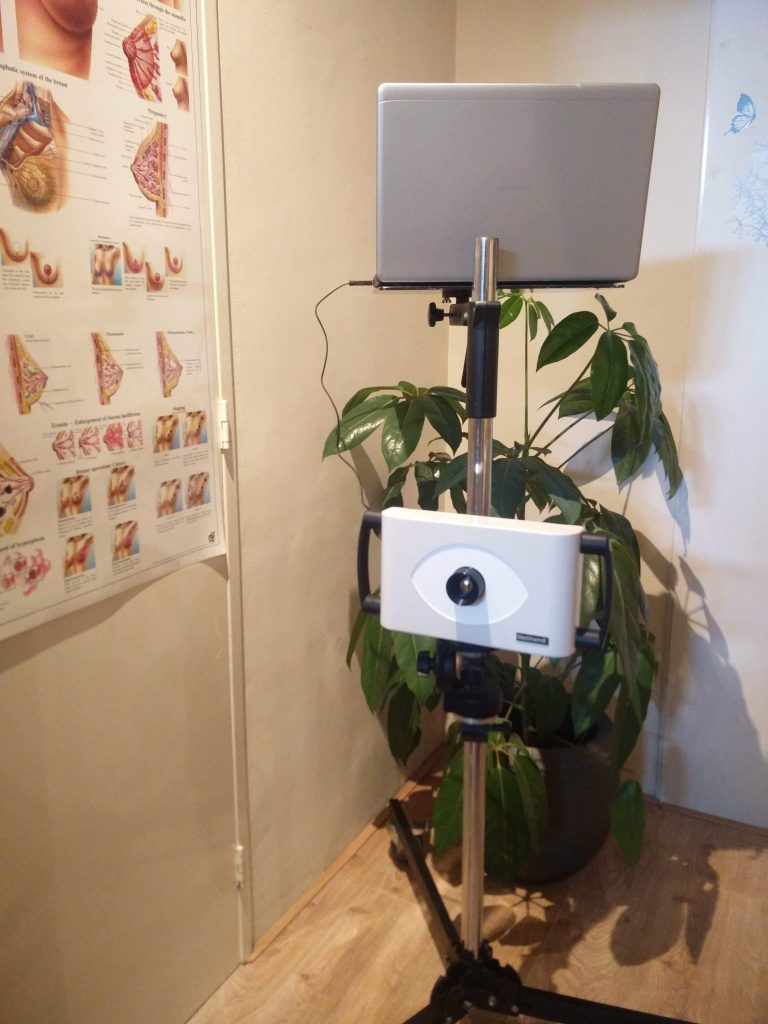 We hope that we will have many years of pleasure from this camera and that we can show that Thermography Amsterdam with the equipment of Meditherm, the doctors of the ACCT and the interpretation network of EMI-interp is unique in the Netherlands.
Welcome!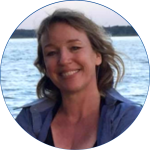 Specifications of the Iris 640:
[table id=8 /]