It goes on and on!!!
Still, we must move on and self-care is more important than ever!!!
That's why we do our utmost to create the safest possible environment in Amsterdam.
As you probably already know, our practice is located in a quiet neighborhood on the outskirts of Amsterdam just off the A10 where you can still park your car.
Upon entering the building, you will find what is perhaps the cleanest air in Amsterdam. Read how we make it happen below.
Read ALL of this below.
Please wash your hands with soap and water in the kitchen when you come in.
Please come alone, so that it is always quiet in the waiting room.
Arrive 15 minutes before your appointment, not earlier!!!
In the separate room where we take the pictures you take place behind a curtain and I take the pictures with the camera between the curtains.
DO YOU WANT THE GUARANTEE THAT YOU ARE COMPLETELY ALONE IN THE PRACTICE? MAIL ONLY to [email protected] subject "VIP Appointment".
During the corona measures I don't draw blood but it is possible to SO-CHECK to do: The revamped Oligo-Scan /Is now called the "SO-check".
This one measures:
* 21 minerals, trace elements
* 15 heavy metals
* 7 Vitamins including A, C, E, B6, B12, D and folic acid (folate B9)
You will then receive an extensive report by email.
Discussion of the test is possible via a follow-up orthomolecular appointment or telephone consultation.
For this measurement it is necessary to know your BLOOD GROUP.
Do you have any tips that I haven't thought of yet? Let me know.
Your safety comes first.
Perhaps the cleanest air in Amsterdam.
How do we do that?
In addition to the standard measures as recommended by the RIVM, we go one step further.
Now that it's looking more and more like the indeed is that the virus is spread by aerosols and that good ventilation is crucial in combating corona (University of Amsterdam), we ensure that our indoor climate is monitored.
We continuously measure the air quality on the following values:
The humidity so that it is above the 45%
Carbon monoxide levels so we know when to ventilate
The content of particulate matter, volatile organic compounds and nitrogen which then passes through a filter.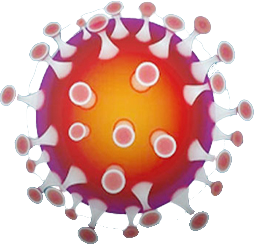 We measure the air quality and filter the air with a Dyson air purifier.
Our air purifier is capable of particulate matter and aerosols less than 2.5 micrometers (PM2.5).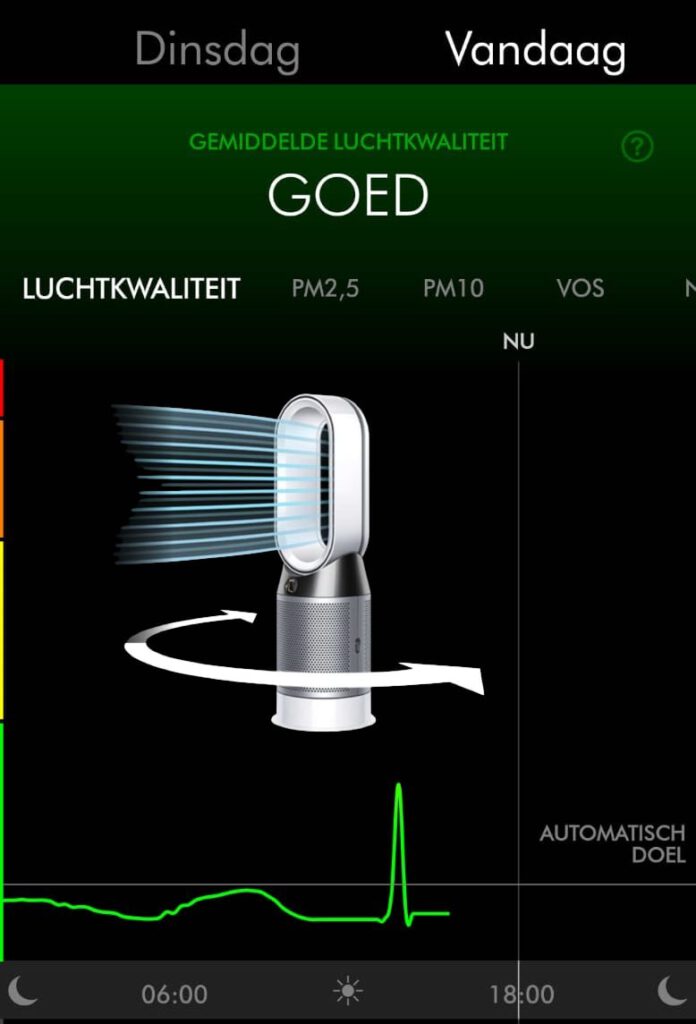 The Corona virus has a size of 0.125 micrometers, exactly the size that this filter filters excellently. See also the graph below from a NASA research to HEPA filters.
99.97% Effective against particles as large as the virus
No less than 99,97% of particles exactly the size of the virus will not pass through the filter.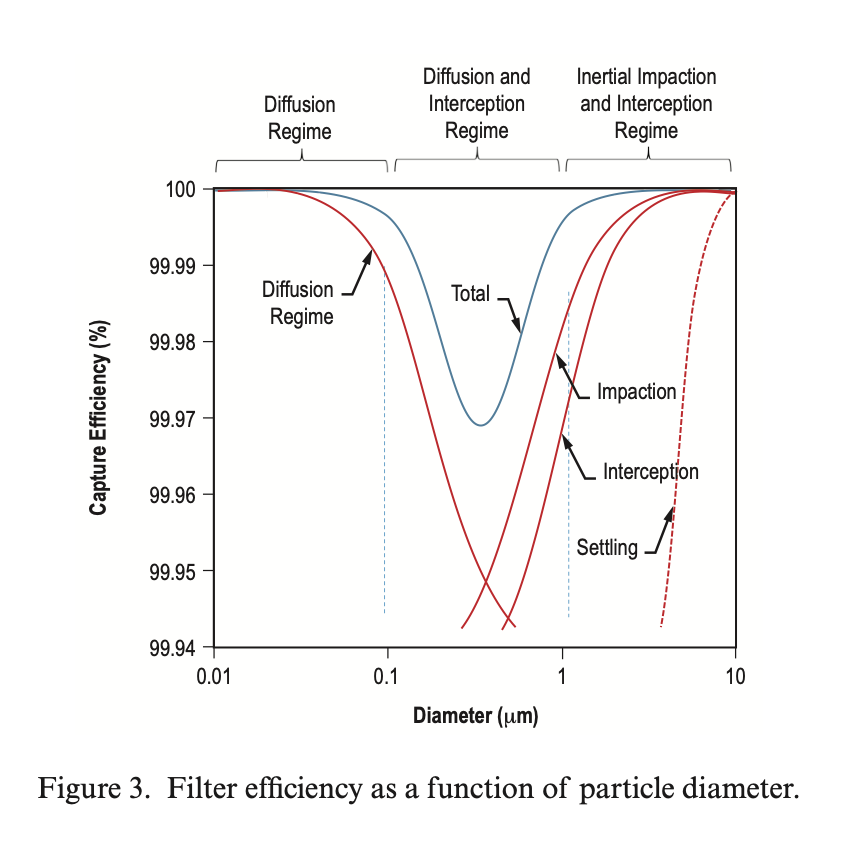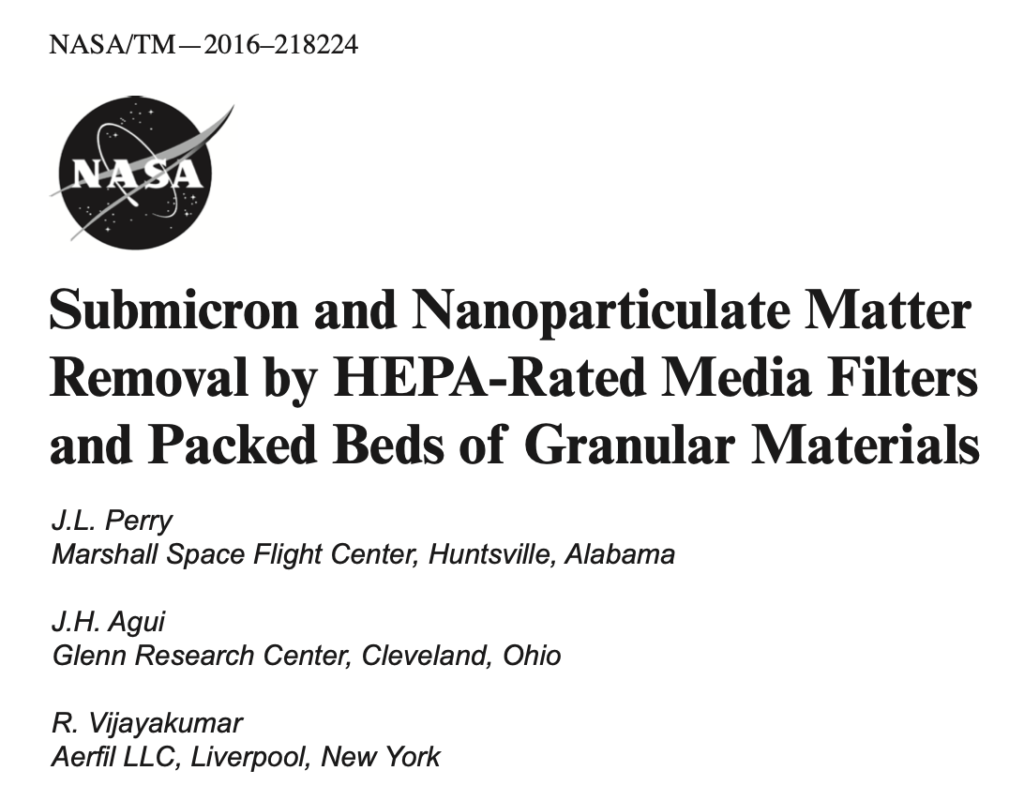 Does this mean that we now filter out all the virus particles and nothing more happens? Of course, the air containing the virus particle must first reach the filter. Time will tell. At least we are doing what we can!
Additional advantage: particulates and nitrogen from traffic are filtered out
Our convenient location right next to A10 ring road and, incidentally, Schiphol Airport also create quite a lot of fine dust and nitrogen in our neighbourhood on some days. In the short time that this filter has been installed, we can see exactly when it has been a busy evening rush hour. At those times, around five to six o'clock, the air quality first deteriorates rapidly, after which the filter automatically switches into a higher gear and the air quality improves.