August 2020: Birgitte takes the training to become Intermittent Living Coach at KPNI Belgium
The motto for intermittent living is this:
"What doesn't kill you, makes you stronger"
What does this mean in practice?
In the past, we died mainly from cold, heat, infections, famine, dehydration... Today, all these "problems" have been solved, but they have been replaced by new ones.
Intermittent....?
Intermittent is perhaps best translated in Dutch as sporadic or intermittently.
Intermittent Living means briefly seeking out the unpleasant, uncomfortable. However, it is important to have control over the duration and frequency of the stimulus. There are a whole number of stimuli that you can undergo sporadically or leave out. Think of heat, cold, movement and, of course, what's very popular these days:
Intermittent fasting
Intermittent fasting or periodic fasting is a pattern of eating and not eating. It doesn't tell you WHAT to eat but WHEN to eat. Therefore it can best be described as a way of eating, an eating pattern.
It's a tool.
It's not a diet.
It doesn't tell you what to eat.
It's not about reducing calories.
It changes when you eat and when you don't.
Periodic fasting is one of the most important factors when it comes to weight loss.
Intermittent fasting and going into and out of ketosis is optal
In other words, being metabolic-flexible.
Ketosis, burning ketones for energy instead of carbohydrates and sugar
If you combine periodic fasting with the ketogenic diet, there are great health benefits to be had that also translate into weight loss. We will undoubtedly come back to this. In the meantime, all you have to do is pop on youtube to be inundated with video of keto dudes and keto doctors (like Dr. Berg and Dr. Hyman).
Here's a starter: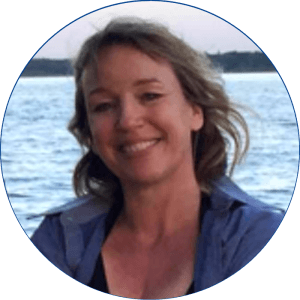 Birgitte Brouwer