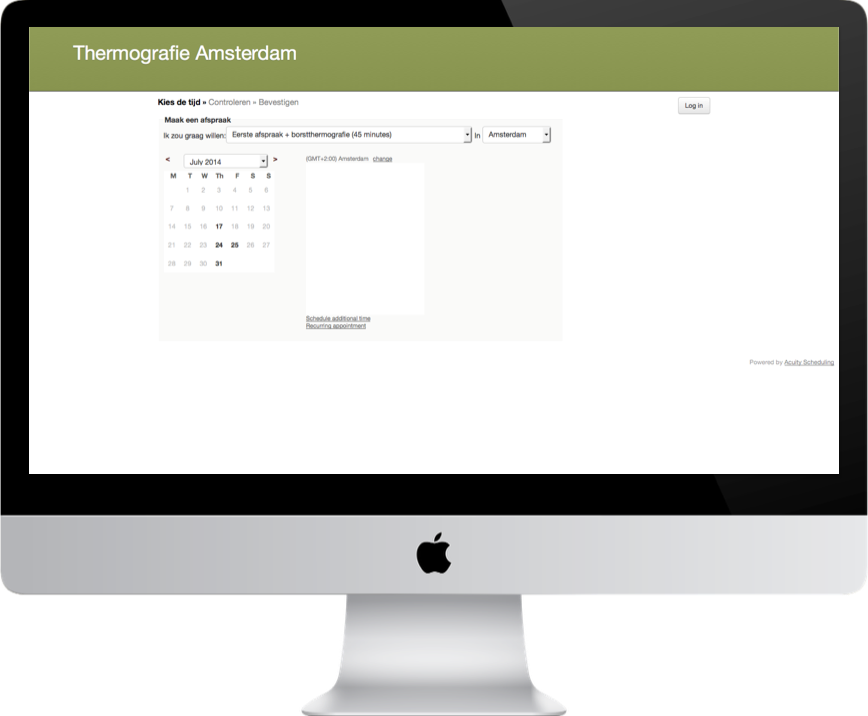 Price List and Appointment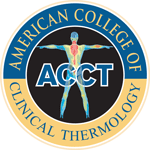 Affordable Medical Thermography
Our starting point has always been to offer thermography for a fair and affordable price. Life's expensive enough already, isn't it?
One of the ways we do this is by letting you, the client, choose how extensive you want your appointment to be.
Therefore it is now possible to come for a quick annual check ".only thermography" including, of course, our full interpretation service of ACCT - by one of our certified physicians. You will usually receive your report via email within a week including now also a Dutch translation.
Do you want to work on improving your breast health which as an orthomonucular therapist is my specialty? Then you can also choose to extra time to book or the thermography complementary with, for example, a loose Vitamin D test or a complete "Plus" package with many benefits.
View the possibilities here
You can make an appointment directly here for thermography, an orthomolecular consultation and additional examinations. Are you very worried and do you want to go quickly, send an email to Birgitte to discuss. You can also use the button at the bottom of this page.
Receive notification of last-minute appointments that have become available?
Sometimes appointments become available at the last minute for two to six days from now. We then notify these via a special mailing list to anyone who signs up for one.
Special opportunities for those with concerns and for groups
Are you very worried and do you want to get to the bottom of this quickly?
Are you with four or five people and do you want to discuss an appointment in the evening hours or special days?
In that case at the very bottom button "need help?" that you can use for this. You can also email Birgitte: [email protected]
Make an appointment, start here
Need any help?
You can use this contact form because, for example:
Cannot find a free space
Would like an appointment very soon
Need help and would like to be helped personally.