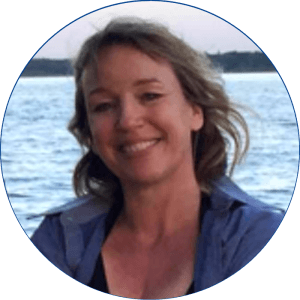 Level II Clinical Thermographer
Orthomolecular therapist according to the clinical psycho-neuroimmunology (kPNI)
Hormone specialist.
We get the bigger picture since 2009
Thermography Amsterdam: - Amsterdam - Joure - Zwolle - Barneveld
Health House Vi Veri: - Maastricht - Ostend, Hammen (Belgium)
What is a baseline? .
A baseline is a baseline measurement consisting of two scans taken 90 days apart. It is a starting point that can be used for further comparison.
In breast thermography, the baseline is a personal archive containing a thermal fingerprint of your body. A stable baseline means that no active thermal processes have been observed that could indicate tissue changes.
The 90-day period is important because that is the time it takes for cells to double. Hence, two appointments are needed to create a baseline.
It is true, however, that a stable baseline does not exclude encapsulated processes, calcium spatter, or slowly developing processes. Any change in the breast should be investigated further.
Who reviews the scans and makes the reports? .
Our scans are assessed and reported by doctors who have completed an additional course in medical thermology in addition to their medical training.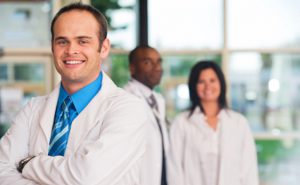 These doctors belong to the international network of the "American College of Clinical Thermology"
The scans we take are uploaded to the European servers of the interpretation service and then interpreted by the thermologists of the ACCT.

What are the qualifications of Thermography Amsterdam? .
Meditherm Amsterdam is trained, recognized and certified by the American College of Thermology.
The strength of this is that it is an international company that works according to strict protocols. The procedures for making infrared scans are standardised and these may only be done by thermographers who have been trained and certified by the ACCT. As a result, every thermographer at every location delivers the same type of scans, made with the same equipment according to the same procedures.

About Digital Medical Thermography
Why would I want to monitor my breast health with medical thermography?
Medical thermography is a unique examination that uses a special infrared camera to detect changes in function (physiology) that precede hassles.
We are talking about inflammation (inflammatory breast disease), lymph stagnation and vascular changes (development of new and abnormal blood vessels known as 'angiogenesis').
The mammography, ultrasound and MRI are examinations of structure (anatomy).
Physiological changes precede anatomy!
What is breast thermography?
Medical thermography offers you the possibility to have you assessed for indications of breast disease without radiation and without touch in a completely painless way.
My Story
I was 35 and in the hospital for my annual indicated (since I was 20) mammogram. I sometimes skipped this because it gave me a lot of stress. Besides the fact that it was always so incredibly painful, it never stopped at a mammography, but there was always an ultrasound and a biopsy required.
And again it was on! The specialists had their worried faces again. During the ultrasound, before I knew it, I again had a needle in my breast... After which I took place in the waiting room. Meanwhile I had called my partner who immediately dropped all his work and came to me for support so that we could wait together in suspense for the results.
Fortunately, it was a false alarm. A benign lump.
Years before, I had read something in a newsletter about medical thermography, but it was not offered in the Netherlands. I had to go to America for it.
After this visit to the hospital I decided to look up this article again and delve deeper into it.
Meanwhile, in 2009, I began studying basic medical knowledge and orthomolecular training according to clinical Psycho-Neuro-Immunology. With the knowledge I had at that time, I couldn't resist combining it with offering medical thermography.
I got into a conversation on facebook and the ball started rolling. The first ladies brought their friends and the reactions were heartwarming.
The combination of medical thermography with knowledge about hormonal balance, orthomolecular nutrition and lifestyle makes it possible to offer an integral view on breast health.
The Benefits of Breast Thermography
There are no contraindications for thermography.

Thermography is a test for all women from about 25 years of age.

It is completely non-invasive (not stressful), there is no radiation of any type and no contact with the body, so it cannot cause any harm.

It's like taking a passport photo but of your breasts.

It is a complementary method that you can safely do as often as you like.

Very suitable for women with dense mammary gland tissue and for women with breast prostheses.

Positive thermographic findings in young women increase the sensitivity and specificity of mammograms and ultrasounds. This provides decision information in women who would otherwise not have been tested.
Medical Thermography detects the subtle physiological changes that precede breast pathology (diseases). Our images are annotated by one of our thermography physicians from the ACCT interpretation service. who are certified thermologists and have extensive experience reading thermograms. This doctor will take into account all history and symptoms as well as the results of previous examinations. Because these are doctors they speak the language of your doctor and consultation is always possible.
On the basis of the thermographic reports, you can take steps to have further examinations carried out which may include an examination such as a mammogram, ultrasound, MRI, blood work, hormone testing or a number of other interventions such as lifestyle changes.
You will gain knowledge about your body and learn how to influence it.
After making a baseline (two examinations with an interval of 3 months) we can monitor the stability annually. The longer you come to us, the greater your thermographic history. Like a film, we can recognise your physiological patterns and detect changes that warrant additional testing.
Most cancers take years to develop to the stage where they can be detected with a mammogram or ultrasound (close enough). Thermography is ideal for detecting changes over time at an early stage of development, before more advanced pathology can be detected with other tests.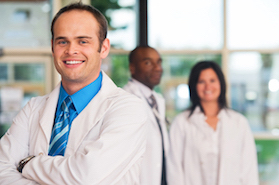 Affiliated to the ACCT
Thermography Amsterdam is as only one in the Netherlands affiliated with the American College of Clinical Thermology.
As a member I am certified as level II thermographers and our images are interpreted and reported by the following doctors of the ACCT.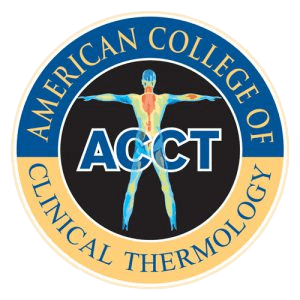 ACCT
The American College of Clinical Thermology Inc (ACCT) is the fastest growing and pre-eminent professional organization dedicated to the advancement of thermology and thermography through education, research, and professional development.
Doctors of the ACCT
🔸Thomas Hudson MD.
🔸Adriane Cometa MD
🔸Darren Wright  MD.
🔸Maria Spyrou MD
🔸Bryan  Cotton MD.
🔸Lisa Mainier DO
🔸Matt Sullivan MD.
🔸Peter Leando DSc (Med) PhD
🔸Carla dos Ramos MD.
🔸Kenneth Fernandez Taylor MD
🔸Justin Broughton MD.
🔸John Ward MD
🔸Karen Pendleton MD.
🔸Gail Bowen Ann Stanger MD
🔸Emilia Ripoll MD.
🔸Ian Sterling MD
🔸Hasamettin Kucuk MD.
🔸John Bartone, MD
🔸Ronald I Blum MD FACO EM. FAAFP
Watch out!
Contrary to what we often hear can provide the digital temperature information in our infrared photographs NOT are read out for comparison into the software of other thermographers working with an industrial camera, and nor vice versa.
Switching to another thermographer who is not a member of the ACCT physician network (possibly closer to you) has the effect of losing your valuable accumulated history and requiring you to reinvest in creating a new baseline.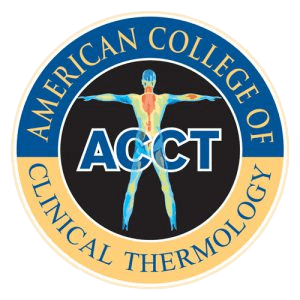 WHERE TO GO FOR MEDITHERM THERMOGRAPHY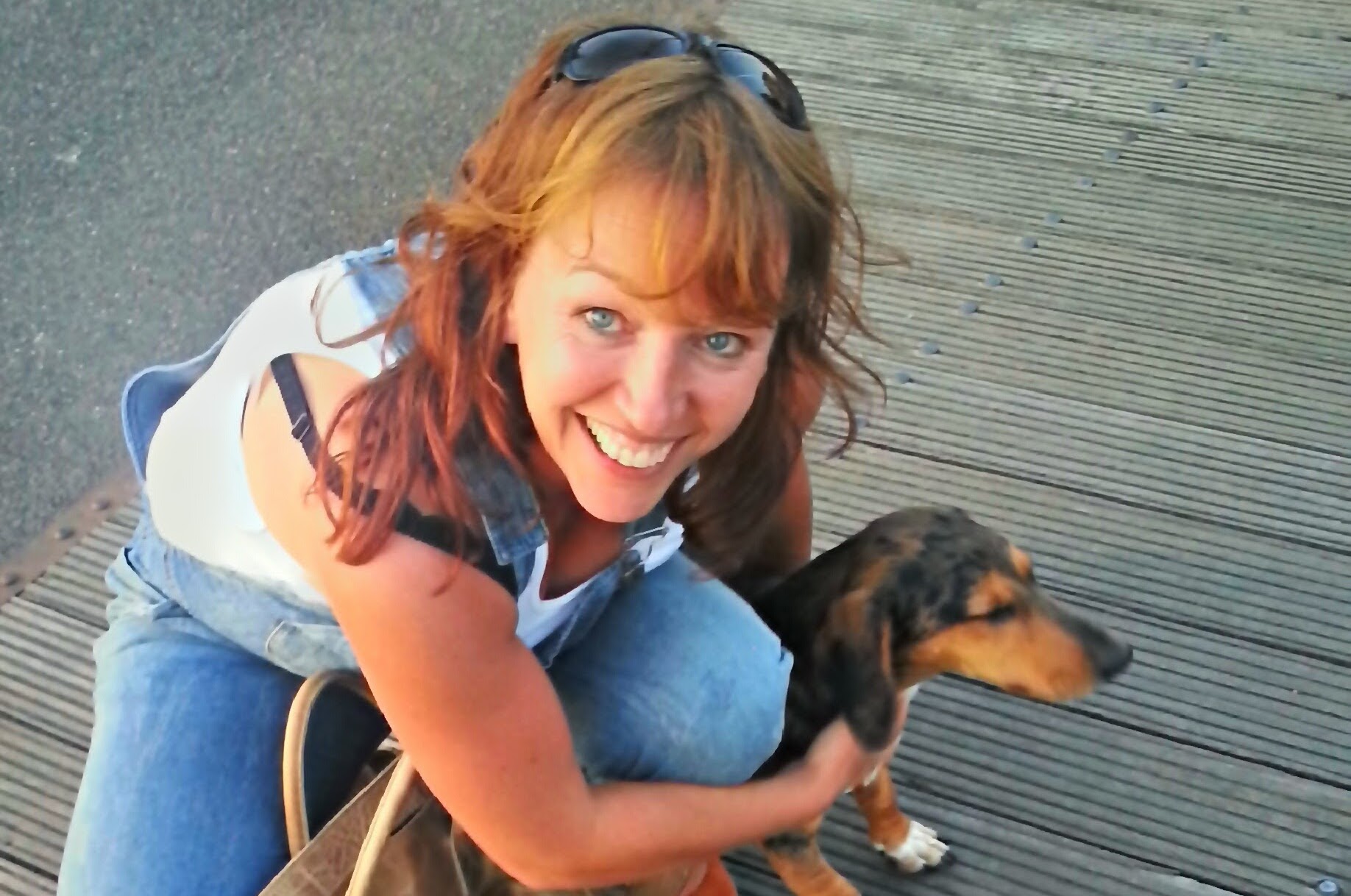 In Amsterdam, Joure and Zwolle.
In Amsterdam is our headquarters.
Rijnsburgstraat 96, right next to the A10 ring road.
We have chosen this TOP location for its quiet surroundings which are very easy to drive to.
You can always park in front of the door! Where is this still possible in Amsterdam 🙂
We are also easy to reach by public transport.
Address and directions.
Once a month there is practice in Joure and every three months in Zwolle.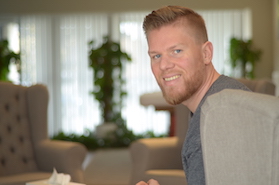 In Belgium and Limburg you can contact our colleague Timmy Carlé.
In Maastricht, Ostend (B) and Hamme (B) we can heartily Timmy Carlé recommendations of Vi Veri Health House.
Accredited ACCT practices worldwide can read the history of your accumulated thermography (history) for comparison.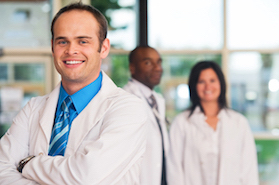 International
All clinics affiliated with the American College of Clinical Thermology are listed in this list.
What other women say about us
Always a great experience: Birgitte answers your questions and explains everything very well.
Still gives reassurance and it feels much better to me than a mammogram.
You could, for example, go for the mammo once if you are called, and otherwise use the thermography as a control.
Personally, I was really tired of crushing the sore breasts and radiation every time.
So I like to stay under control here, can choose between a number of cities by now.
If you have other questions about health or hormones e.g. ask for a longer consultation, it's definitely worth it!
I am very satisfied with the appointments in Amsterdam. I had my first flash appointment and it was fine for me.
For me, thermography is a worthy addition to self-examination and gives me enough confidence that I am on the right track.
News and Information Blog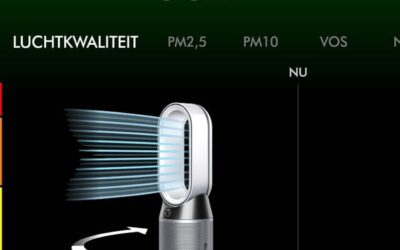 It goes on and on!!! Yet we must continue and self-care is more important than ever!!! That's why we do everything we can to create a safe environment in Amsterdam. As you probably already know, our practice is located in a quiet neighborhood on the...
Thermography is no substitute of other examinations such as mammography, ultrasound, MRI or self-examination but in addition. The result of a thermographic report is therefore not a diagnosis but a risk analysis.