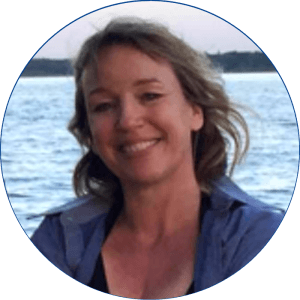 Level II Clinical Thermographer
Orthomolecular therapist according to the clinical psycho-neuroimmunology (kPNI)
Hormone specialist.
What other women say about us
Thanks to Birgitte I have gained much more knowledge about breast health, hormones, the lymphatic system and the connections between them.
My breasts were very sensitive and I was looking for the cause and solution.
Many things that Birgitte shared with me I simply did not know, as this information is hard to come by in a regular way, in my experience.
Very valuable.
Birgitte is knowledgeable and the way the thermography is performed is pleasant.
I am 34 years old and would recommend every (also young) woman to visit Thermography Amsterdam.
For me it's preventive and it's mainly about awareness: how do I take good care of myself as a woman.
A holistic, loving view.
Thanks Birgitte!

Want to read more? Press "Previous Page".
Thermography is only a reflection of breast physiology and as such is not a substitute for mammography.
Annual clinical examination of the breasts and periodic evaluation by other objective tests is recommended for comprehensive screening for breast cancer and to assess the structural component of breast tissue.