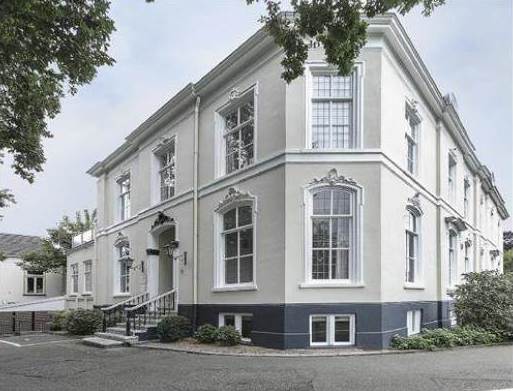 Badhuiswal 8a
8011 VZ Zwolle
We are going to offer thermography in a very special place in the beautiful city villa of artist Marianne Gantzert.
The 0.0 Art Gallery and the studio Lab-Art.
The agenda for Zwolle is expanded with new days
From the moment we opened the agenda for thermography on 19 October in Zwolle, it was full in a day!
Of course we are very happy with your enthusiasm and confidence and therefore we are now busy planning two new days: One in January and one in April. As soon as we can tell you more about this, we will announce it on this page and in the newsletter.
If you would like to come then you can reserve a spot by mail.
See for the newsletter at the bottom of this page!
Updates will appear on this page and in the newsletter
We are working hard to work out all the details.
As soon as there is something to report we will put it on this page. If you want to be the first to know, subscribe to the newsletter below!