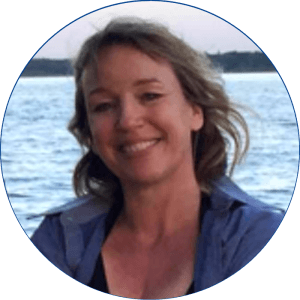 Level II Clinical Thermographer
Orthomolecular therapist according to the clinical psycho-neuroimmunology (kPNI)
Hormone specialist.
What other women say about us
For several years now, I have had my breast health checked through medical thermography.
I like the idea of using this method as additional prevention.
Birgitte is very knowledgeable, calm and takes the time needed.
I get clear answers to my specific questions about supplements and hormones every time.
I can heartily recommend the breast examination by Birgitte!

Want to read more? Press "Previous Page".
Thermography is only a reflection of breast physiology and as such is not a substitute for mammography.
Annual clinical examination of the breasts and periodic evaluation by other objective tests is recommended for comprehensive screening for breast cancer and to assess the structural component of breast tissue.